Remind Me Service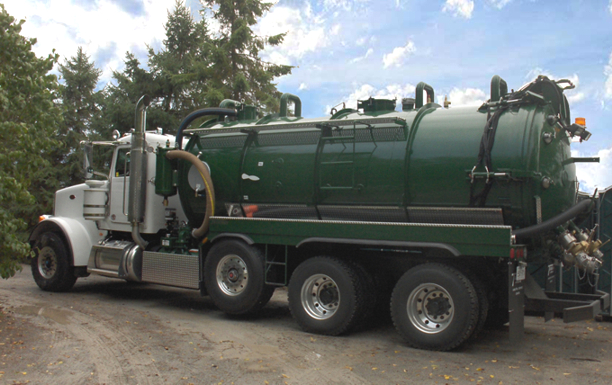 S.C.Watson recommends regular pumping of your septic system every 2-3 years to avoid build-up of solids and to ensure the tank and outflow/inflow pipes are in good repair. The old adage "out of sight, out of mind" rings true with septic systems. It is easy to forget about them until something goes wrong and then they are very costly and messy to fix. As a courtesy to our customers we have devised a "Remind Me" service. You simply register with us and we call to remind you that your tank is due to be serviced and to schedule a pump-out at your convenience.
You Pick The Month, We Pick The Day
We service at your scheduled intervals in the month of your choice, keeping in mind that for a healthy septic system, every 2 – 3 years is recommended. We notify you when your time has come and we group our customers by area.
TIPS
Regular maintenance is best for your septic system and your pocket book
Know where your tank is located
Have all lids exposed
Dry, snow-free days are best